CBD Flower
Quality Over Quantity
Part Art, Part Science, 100% Passion
Our 40 acre Hemp Farm is seated beneath the beautiful Sangre de Cristo Mountains and drenched in Rocky Mountain sunshine.
We oversee the growth of every flower in our field because we believe in quality over quantity.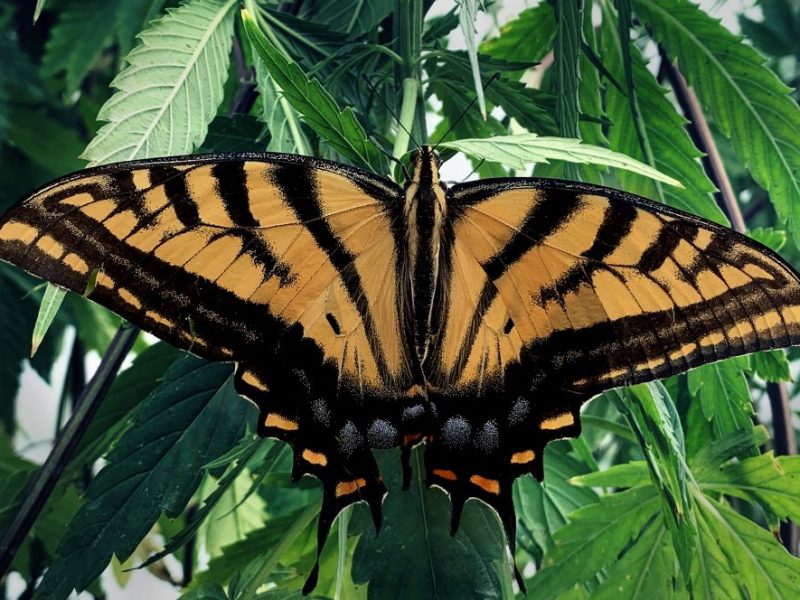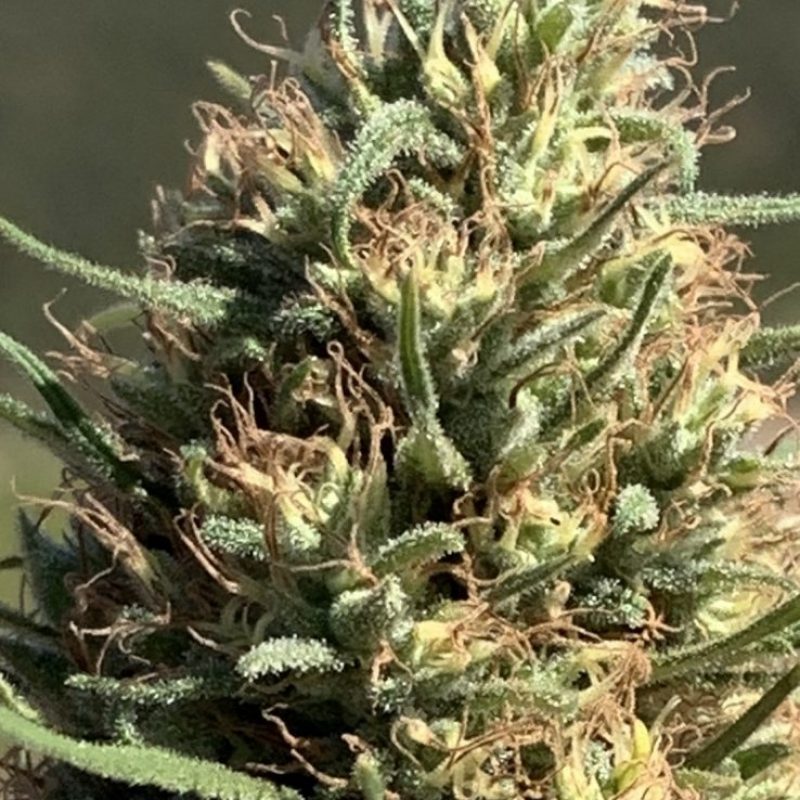 Hand Trimmed
Our high potency flower is always hand trimmed. Our sticky resin coated buds are sure to please even the most demanding connoisseur.
You matter, your satisfaction matters, your experience with our product matters. We love cannabis and hope you enjoy our CBDs as much as we do.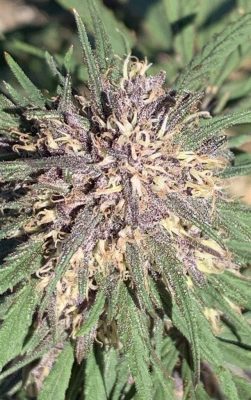 Have a question about our products?
Please fill out the form for more info.