Hemp Pre-Rolls
Naturally Grown
Part Art, Part Science, 100% Passion
Old Crow Supernatural Hemp Pre-rolls
(Tobacco and nicotine free)
For those who enjoy the taste of cannabis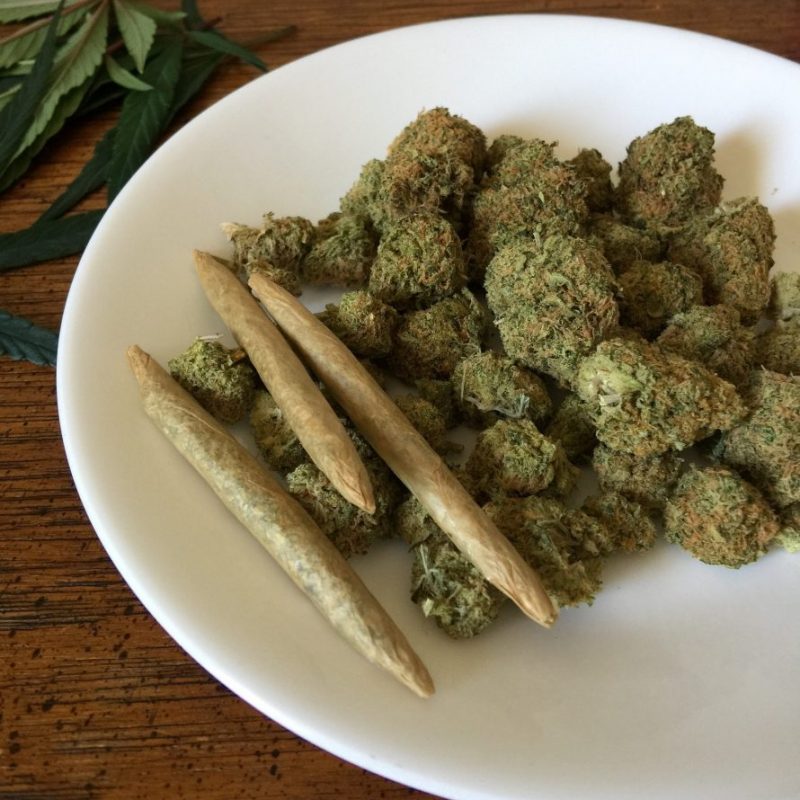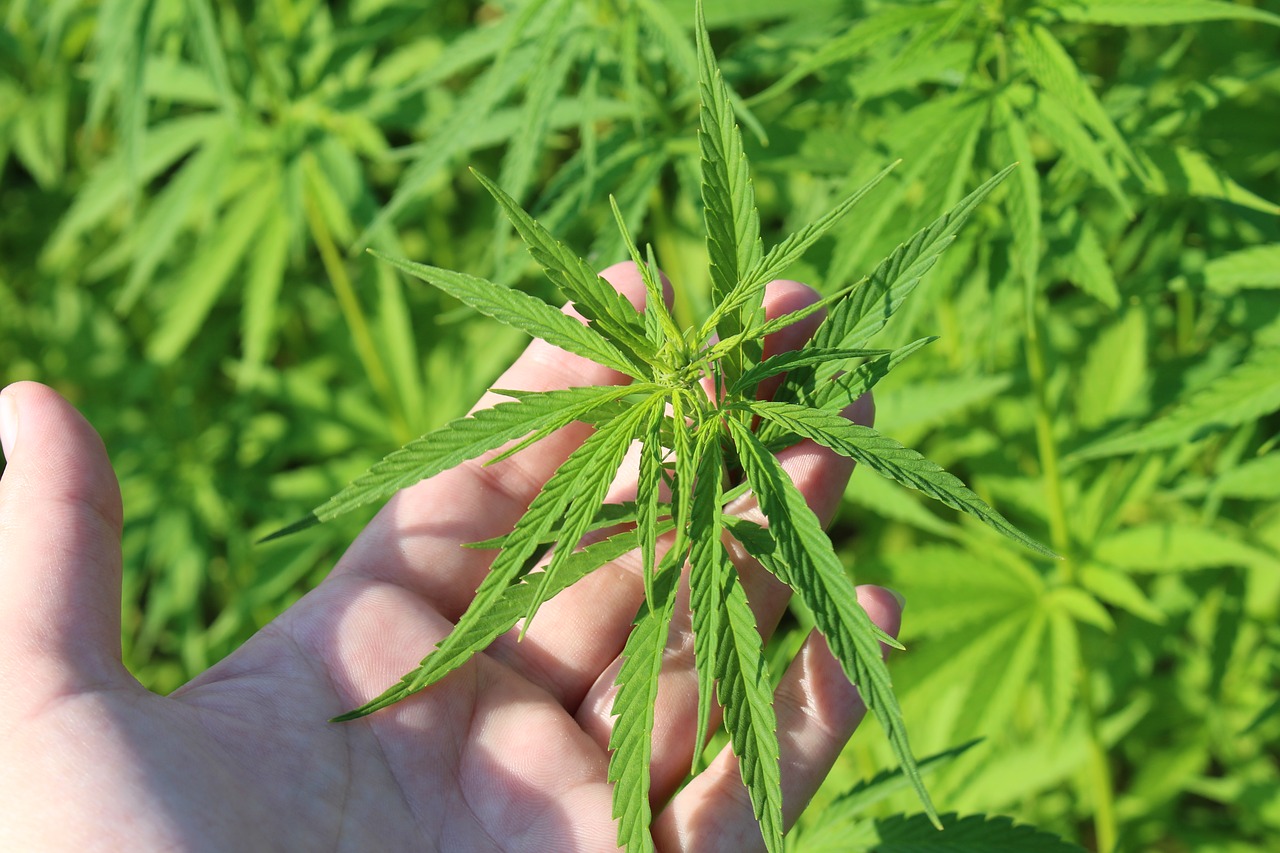 Naturally Grown
100% Naturally grown hemp flower, rich in terpenes and flavor. For a pure experience our products are always free of toxins and chemicals and contain only hemp flower from our Colorado family farm. Packed in RAW's Natural, Unrefined, Unbleached Hemp Paper and a 100% biodegradable plant based filter.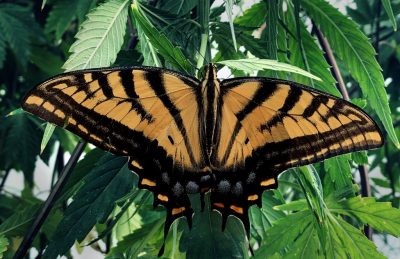 Have a question about our products?
Please fill out the form for more info.