Part Art, Part Science, 100% Passion
Phoenix Tears has a well known reputation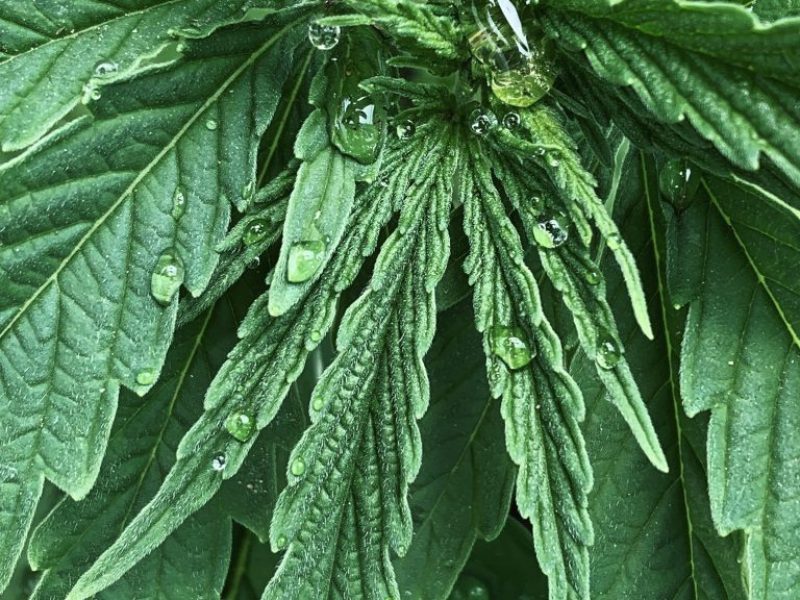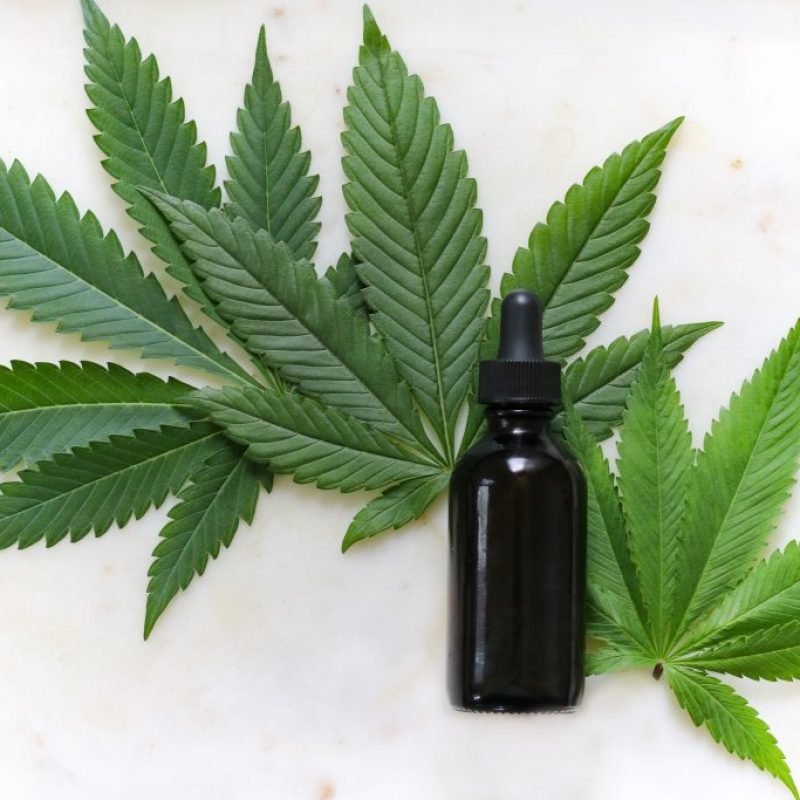 No Filler
Unlike other retailers, our Phoenix Tears/RSO contain ONLY PURE CBD CANNABIS ESSENCE WITH NO ISOLATES OR FILLERS. RSO provides the highest potency of cannabidiol in its pure raw form with naturally occurring lipids, chlorophyll and phytonutrients.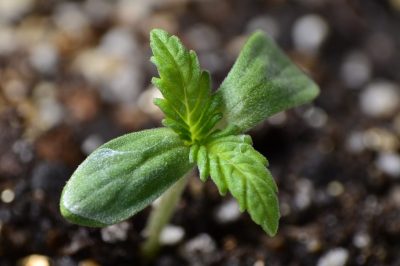 Have a question about our products?
Please fill out the form for more info.